The Key To Effective Communication
Want to Know the Key to Effective Communication????????? Active Listening is vital for having more valuable conversations. In this episode, I chat with Mark Drager about how active listening makes conversations more authentic and smooth. Active listening is listening to the other person in a conversation to process and clarify their words without judgment. The goal of active listening is to pay attention to the other person without forming an argument in your head. So, I challenge you to implement active listening in your conversations and watch how much more valuable those conversations become. Watch the full episode on my YouTube channel! >> https://youtu.be/GlSNbbsqufw?sl=fb-jefflerner ~~~ Your financial outlook is ready to improve! For more information please visit The Success Path Fast Track! -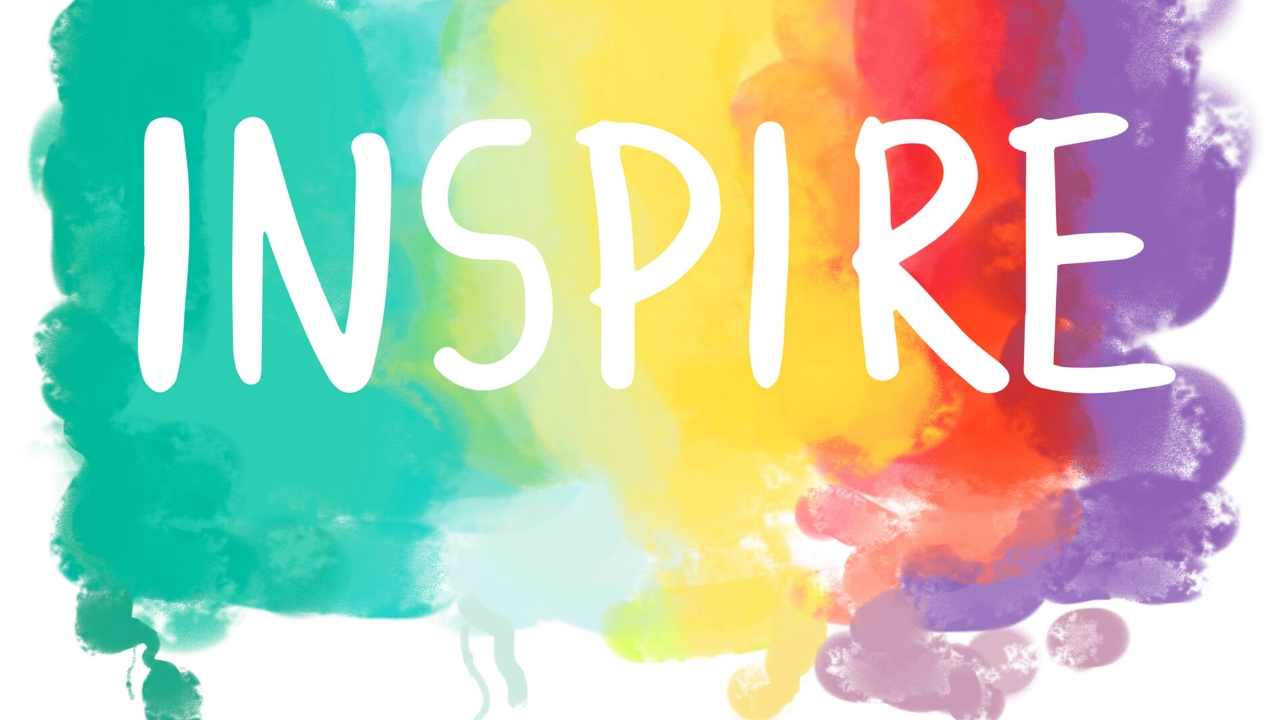 Want to Know the Key to Effective Communication?????????
Active Listening is vital for having more valuable conversations.
In this episode, I chat with Mark Drager about how active listening makes conversations more authentic and smooth.
Active listening is listening to the other person in a conversation to process and clarify their words without judgment.
The goal of active listening is to pay attention to the other person without forming an argument in your head.
So, I challenge you to implement active listening in your conversations and watch how much more valuable those conversations become.
Watch the full episode on my YouTube channel! >> https://youtu.be/GlSNbbsqufw?sl=fb-jefflerner
~~~
Your financial outlook is ready to improve! For more information please visit The Success Path Fast Track! -